PIANO LESSONS-The life and art of pianist German Diez through his lessons
Click to Donate
"Piano Lessons" is a feature-length documentary which tells the story of the "underground hero", German Diez Nieto, pianist and pedagogue, an under-discussed cultural hero of Western society, whose teaching touched and informed generations of musicians. The documentary tells the story of his compelling life, and in doing so, bears witness to the importance of Diez's legacy: a tradition of music making passed down from Beethoven, through Czerny, Liszt and Arrau, directly to German.


German Diez Nieto dedicated his life to serve art and elevate the human spirit, as had Beethoven and Liszt before him. Following in his teacher's footprints, he created a vast community of artists who surrounded him throughout their lives.

The story told in this documentary will be a journey exploring the relationship that exists between an artist and their mentor, and the value this personal relationship has in the process of artistic development, and life lessons.

Interviewed in the movie, among others, will be Erika Nickrenz, pianist and founder of the Eroica Trio, a multi Grammy-award nominated ensemble and winner of the prestigious Naumburg Award; Bennett Lerner, pianist and Steinway artist; Joan Tower, pianist, composer, conductor and multi Grammy-award winner; Victoria von Arx, pianist and musicologist, author of the Piano lessons with Claudio Arrau: a guide to his philosophy and techniques (Oxford Press); Jeni Slotchiver, pianist and writer.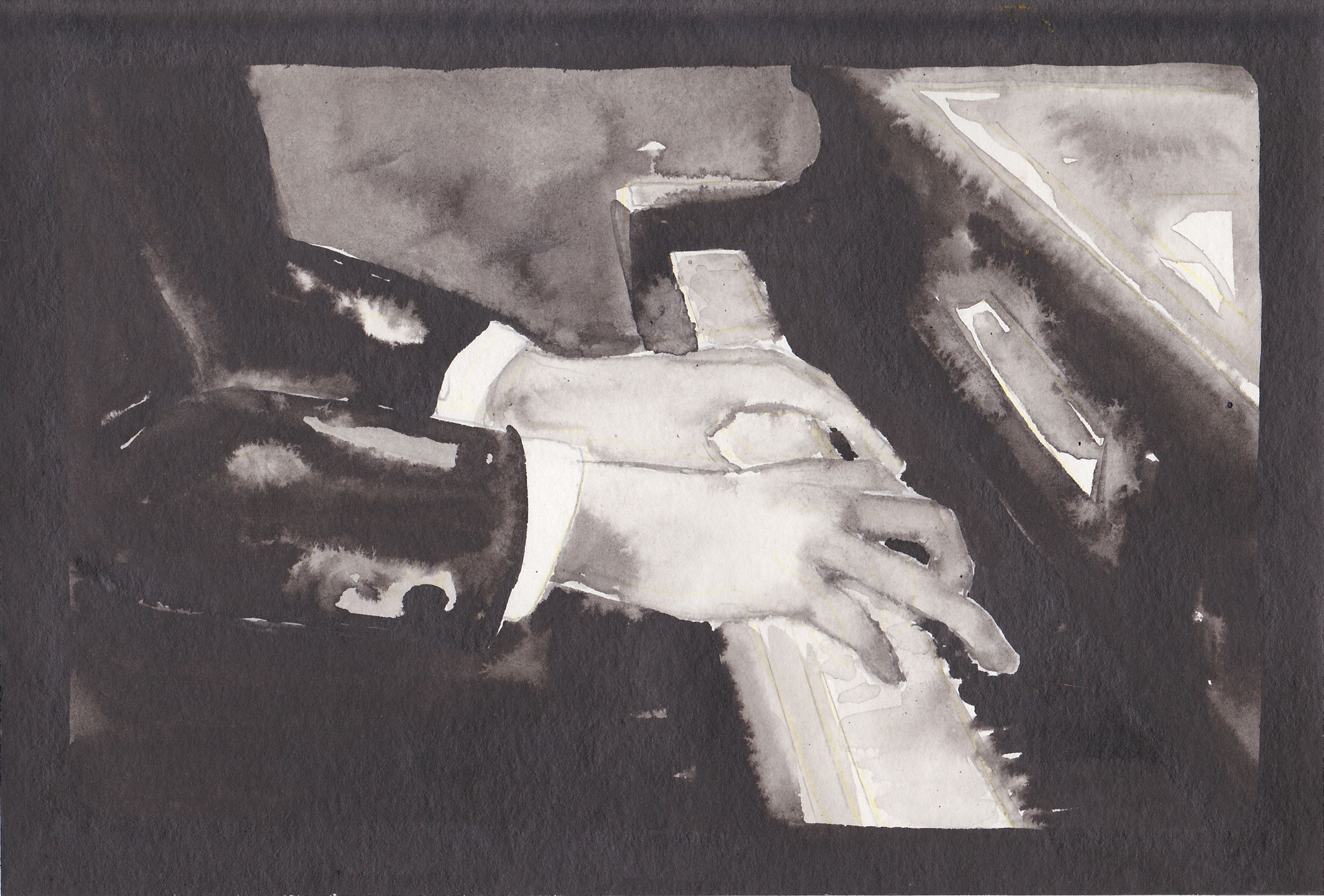 Piano Lesson is directed and produced by Antogiulio Panizzi and produced by pianist Francesca Khalifa. The film has received an official endorsement by the American Liszt Society and Steinway & Sons New York City.
The documentary on this page is a fiscally sponsored project of the International Documentary Association (IDA), a 501(c)(3) non-profit organization. Contributions are payable to the IDA and are tax-deductible to the extent permitted by law
Donate via Credit Card or eCheck
Piano Lessons FAQ
Is my donation tax deductible?
Yes, we are a fiscally sponsored project of International Documentary Association , which is a public 501c3 organization recognized by the IRS. Your donation is tax-deductible to the fullest extent permissible by law.
WeDidIt FAQ
Is my donation and credit card info secure?
Yes, the security and confidentiality of your information is our highest priority. We will not sell, trade or share your personal information with anyone else, nor send donor mailings on behalf of other organizations, and we will only share personal information if you have given us specific permission to do so.
How do I know that my donation was made successfully?
You will receive an emailed receipt immediately after your donation is submitted and your credit card is processed. Your donation will also show up on your bank or card statement within 1-3 business days.
Do I get a receipt?
Yes, a receipt is sent to your email inbox once your donation is processed. Please be sure to keep a copy of your receipt for tax purposes. If you select a recurring donation, you will be sent an individual receipt each period when your donation is processed.
Is my donation private?
We will not share or sell a donor's personal information with anyone else, nor send donor mailings on behalf of other organizations.